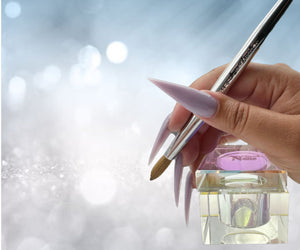 Fabulous Nails

Fabulous Life
Kits & Bundles
Acrylic Nail Kits & Bundles
Shop Now
Dappen Dish
Shop Now
About Jessica Danielle's Nails
Fabulous Nails For A Fabulous Life!
Learn More
The Salon
Simple and classy manicures, to the most extravagant nail designs, all the way down to the perfect polished toes. Come visit us for your next day of pampering.
V.I.P
Who doesn't like to save money? Sign up for VIP to earn points and save money on purchases. After all, why shouldn't you be rewarded for loyalty!